OUR PRINCIPLE AND OBJECTIVES
Cihan Kimya, one of the research centers, to competitors and beyond the leather supply chain by collaborating with all stakeholders sustainable technologies and solutions collectively as the principle of self-activation It has adopted. With the same goal, together working, the leather industry as a whole. We aim to improve and keep Cihan Kimya superior in the relevant market.
MORE
Our Services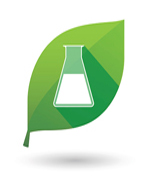 Leather Chemicals
Solution from Beamhouse to Finishing; The quality of our portfolio includes both the leather making experience and the latest technologies for sustainable leather production. Everything is designed to transform an old and natural material into a unique and valuable leather item.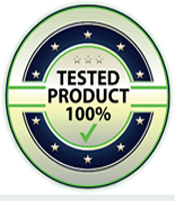 High Quality Products
With years of experience, our employees are constantly highoffers quality products. Meeting customer demandsour fast, flexible and technical knowledge focusing on creating sustainable leather together,high quality that meets our customers' demands we use to create leathers.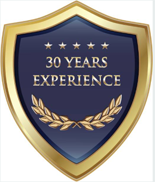 Over 30 Years of Experience
CİHAN KİMYA, 30 years of experience in the industry, allowed the technical collection of absolute value in the field of leather tanning. With its entrepreneurial philosophy and culture, innovative spirit and effective communication ability, which inspired the company, the industrial group succeeded in achieving new challenging goals.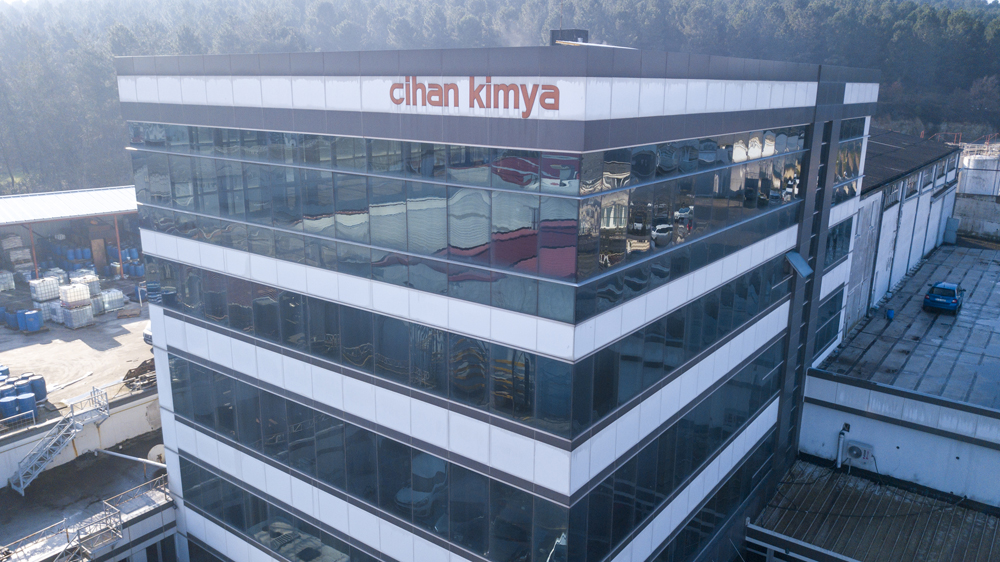 Abouth Us
Cihan Kimya Sanayi ve Ticaret Limited Şirketi was established in 1983 as a family company to produce chemicals for the leather industry. In 1990, he moved to his new factory of 10000 m2 in Tuzla. Performing all its production by following the latest production technologies in the factory established in this field
Our company; It is producing in a wide capacity, taking into account the European standards, in a variety and high quality that can meet all the needs of the leather chemical industry.
850

Product

25

Country

2000

Happy Customer